hip-hop artist/ SONGWRITER/ LYRICAL TEACHER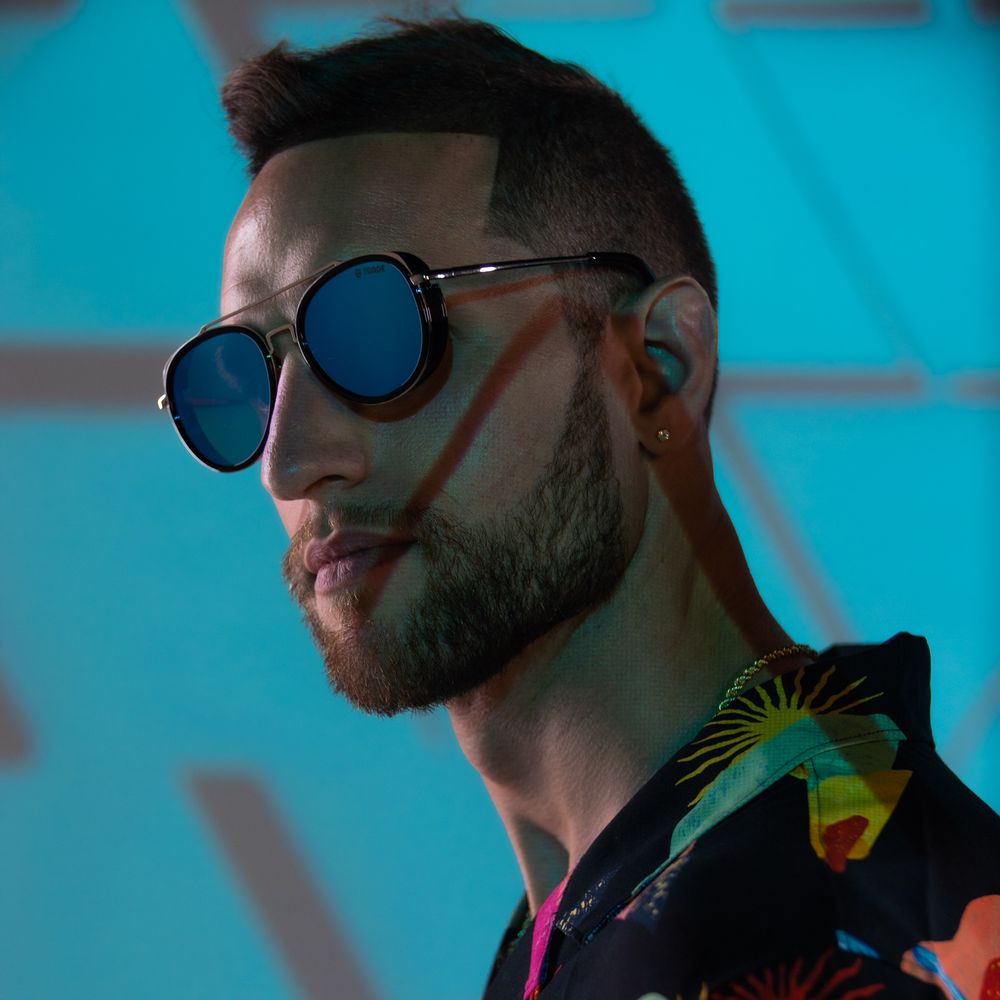 ABOUT BAKES
Lyrically inclined; elevate your music, elevate your mind
Bakes is a Bay Area-grown, San Diego-based lyrical genius with prowess as a witty and prolific songwriter. Crafting optimistic, introspective, and intelligent rhymes sets him apart from other artists as his versatile style allows him to explore a wide range of subjects and topics in songs. Audiences say Bakes reminds them of a young Nas with his lyricism and poetic wording. With accolades such as #3 on VEVO's "Incoming Hip-Hop" playlist with his music video for "Divine Timing," GQ's "10 Songs to Sweat To" with his song "Effortless" and a placement on Lord Sear's New Artist Spotlight, Bakes is also featured in top tier music blogs such as The Hype Magazine, HipHopWeekly, and Thisis50. This year, he plans to release a new solo album plus other projects.
"My Opinion" (live performance)
Bakes music publishing
"

Freshly Baked Lyricism"
— Place your order for a custom song cooked up by the Baker himself.
Get your personalized song for any occasion, visit Custom Music page for details.